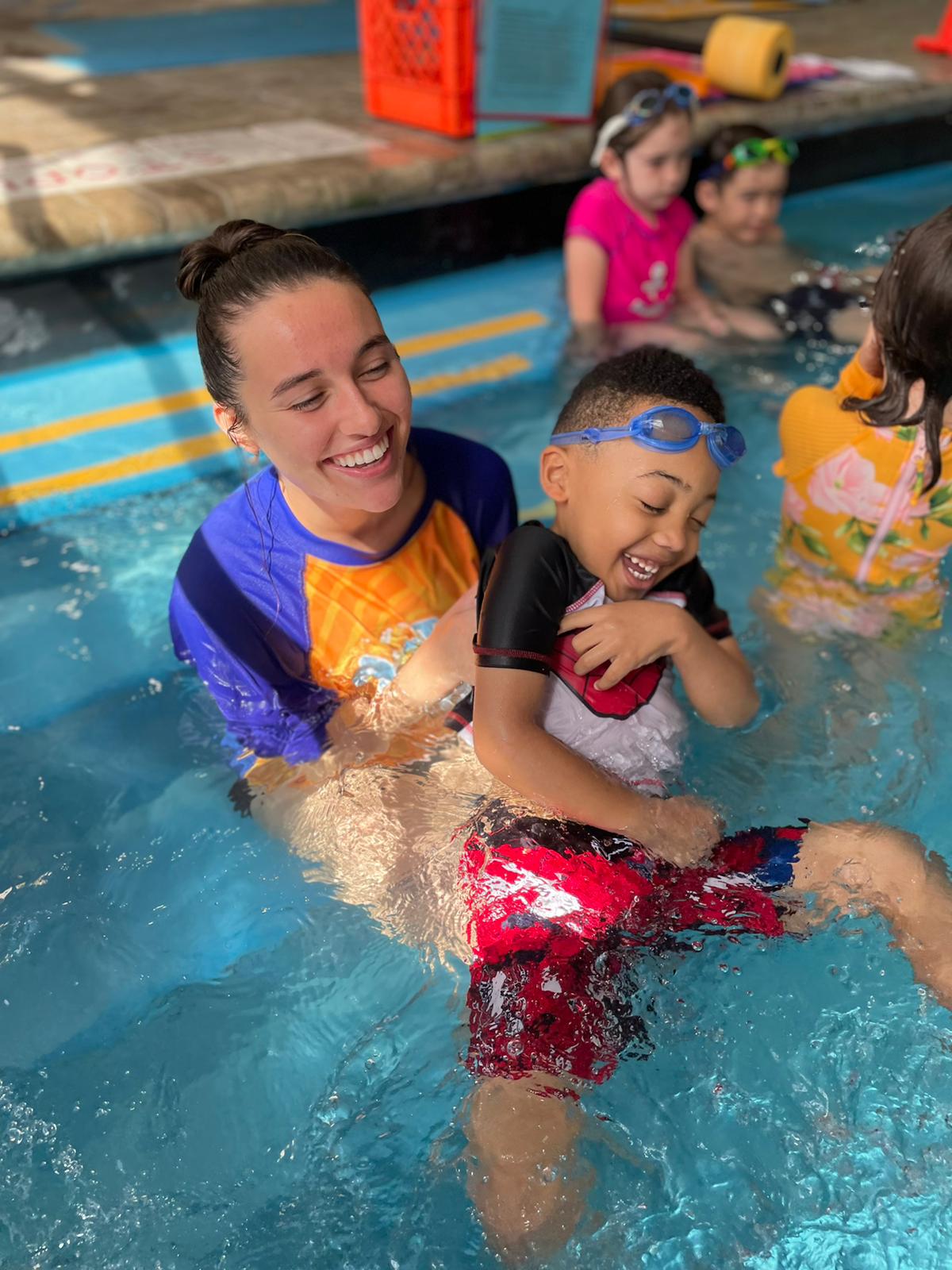 Dedicated to providing the BEST swim lessons and experience to Northeast Florida
Our Flagler location is a state-of-the-art facility with an indoor heated pool, meaning we're open year round, rain or shine! At AQUAfin, we believe in creating a culture of positivity, fun and learning. Each child and their swimming journey is different and we give personal attention to each individual. We are committed to saving lives by sharing our knowledge and passion for swimming while focusing on fun and safety. Call us or visit today to be part of the AQUAfin FAMILY!
Read more about the facility here.
Frequently Asked Questions
AQUAfin Swim School Flagler
what our Members have to say
Not sure which class is right for your swimmer?
Sign up for a FREE assessment and we'll place them for you!