Our mission is to build a community and educate swim safety through a POSITIVE EXPERIENCE.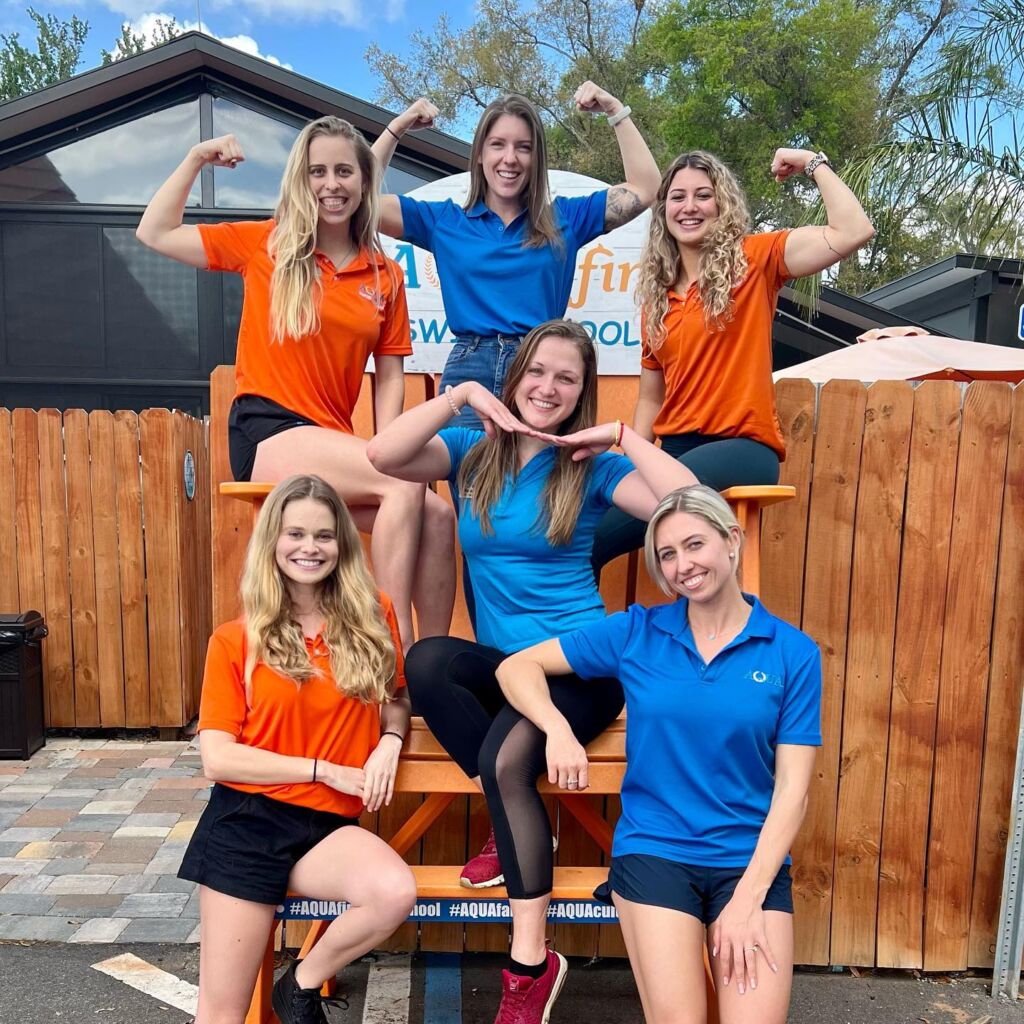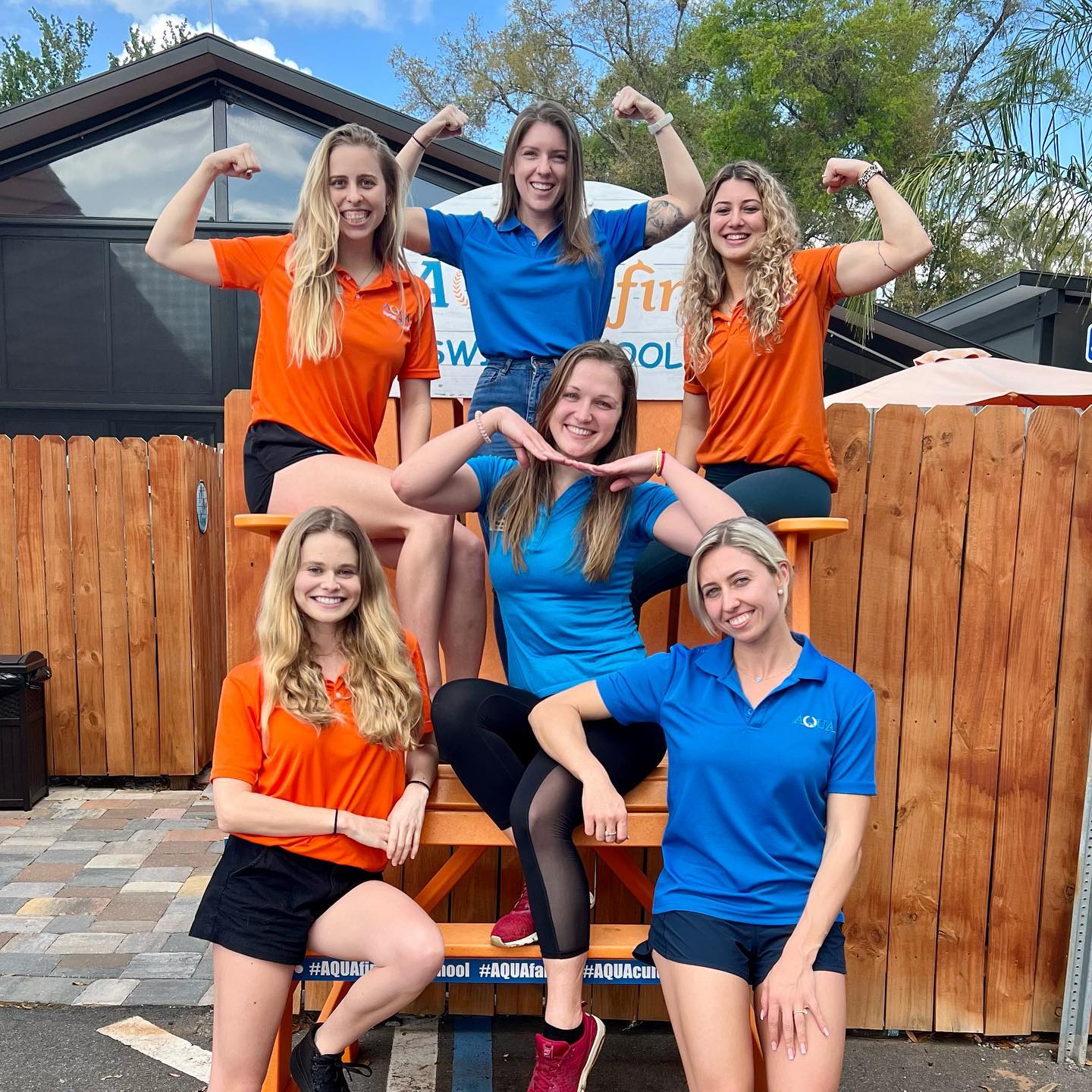 At AQUAfin, we strive to give the BEST of swimming to each of our members, Everyone matters!
We are constantly building the BEST staff and investing in our people. Part of the AQUAfin experience, we want to deliver MORE than "just" swimming to our community.
At AQUAfin , we want to give our members a feeling of fun & challenging swim culture. We want our members to feel as they are part of something special and unique.
"Values are like fingerprints. Nobody's are the same, but you leave 'em all over everything you do." - Elvis Presley
Passionate Teachers
Our teachers are not only passionate about swimming, they are passionate about teaching. professional, adult teachers are passionate about teaching. They are in the frontline, figuring out what each kid needs to learn. Our students are their focus and they are engaged with each child to help them achieve. 
Top-Notch Training
Your child's teacher will have gone through 40 hours of in-house training. Our proven curriculum revolves around your child's skill level and advancing them based on progress.
Fun Environment
It's been proven that more learning happens in a fun environment. From our brightly-colored facilities, playful curriculum and energetic staff, we make sure the environment is comfortable and positive!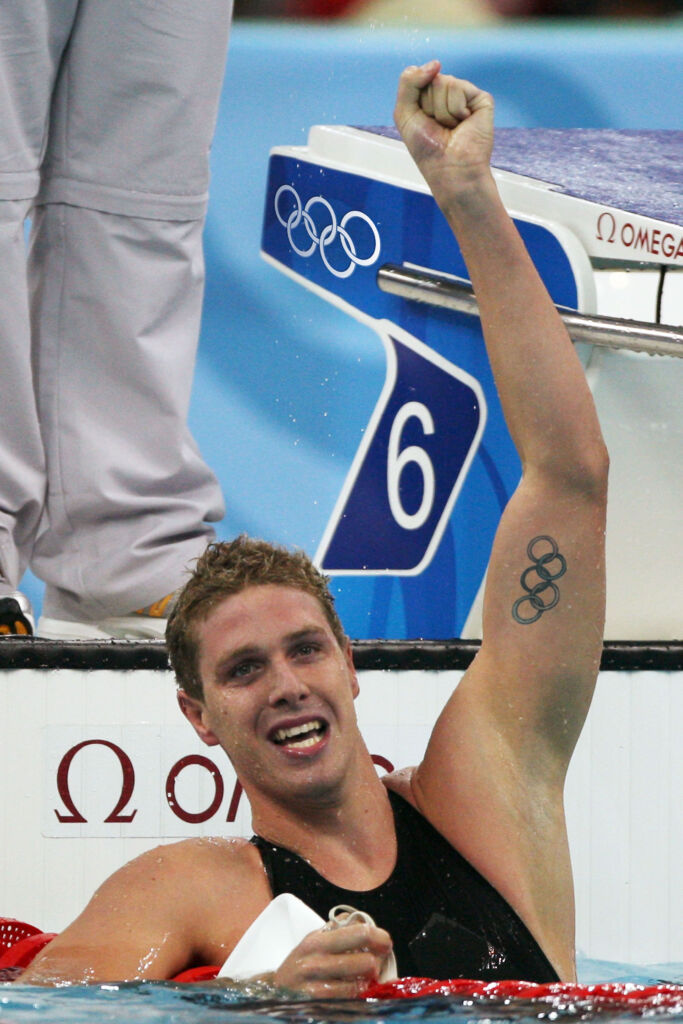 Led by a two-time olympian
Nim Shapira drowned when he was seven years old after accidentally falling into a pool at a birthday party. But instead of letting this traumatic experience create a fear of the water, he and his parents were determined to make him a better swimmer. Nim's parents wanted him safer around water and enrolled him in swim lessons the next day. At age 11, Nim began competitively swimming and had his first international meet at 13. In 2008, at the age of 18, Nim made his first Olympic Games appearance in Beijing, and then his second Olympic Games appearance at the London Games in 2012. Among his swim accomplishments, Nim was also the Florida HS State Champion while swimming at The Bolles School and NCAA D1 Champion with The University of Arizona. Nim's drowning experience shaped his life. Now, he shares his knowledge and passion for swimming with thousands of families at the swim schools he owns and operates.
"There are 10+ drownings in the U.S. every day. This is a personal experience for me. I want to help change these statistics and have more kids safer around water."
Not sure which class is right for your swimmer?
Sign up for a FREE assessment and we'll place them for you!