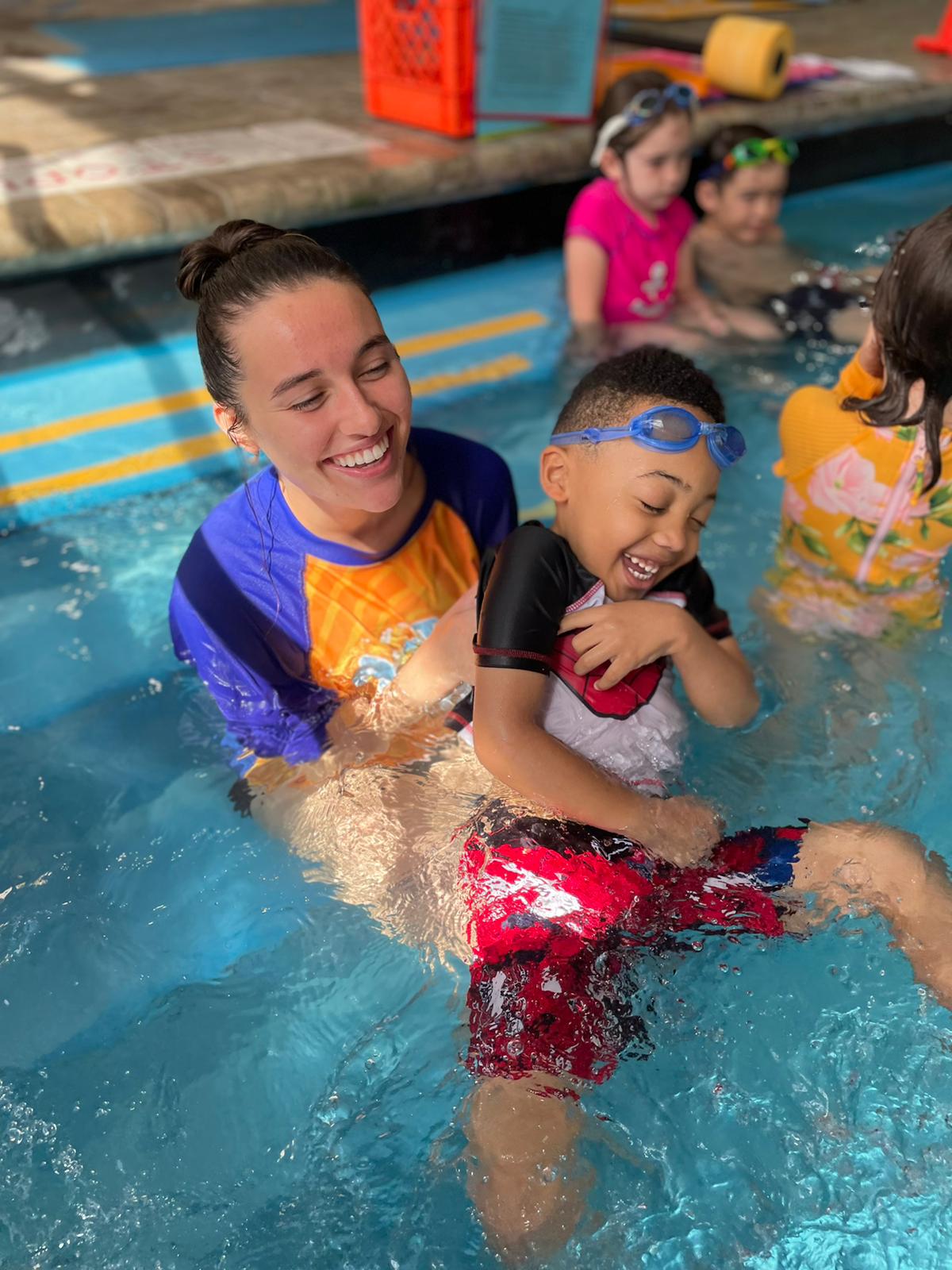 Dedicated to providing the BEST swim lessons and experience to Northeast Florida
Our St. Johns Bluff location is a state-of-the-art facility with an indoor heated pool, meaning we're open year round, rain or shine!
At AQUAfin, we believe in creating a culture of positivity, fun and learning. Each child and their swimming journey is different and we give personal attention to each individual. We are committed to saving lives by sharing our knowledge and passion for swimming while focusing on fun and safety. 
Call us or visit today to be part of the AQUAfin FAMILY!
Follow this location on social media!
Frequently Asked Questions
what our Members have to say
"The school is amazing. Pool is heated and our 10 month old loves it. She started when she was 6 months old and it's the highlight of our week. The staff is great and it's worth every penny."
Bryant Felix
Active Member
"Fantastic program for my 3 year old!! They are so patient and work very well with him. My 1 year old and I love our time in the tot class! Such a fantastic investment into my kids!"
Sarah O.
Active Member
"Very kind staff and they teach kids very well! My child fells like this is a very fun place."
Priya Mathur
Active Member
Not sure which class is right for your swimmer?
Sign up for a FREE assessment and we'll place them for you!